Hello! Lovely to meet you. You need some graphic design done and it just so happens that's exactly what we do! Lucky all of us, right? We're James and Amy Bonney. We've been full-time freelance designers since 2008, so we've done a little of everything.  You name it and we'll do our best to produce it and make it amazing.
As designers, we're really down to earth. We don't like drama. We do like listening and getting to know our clients. We take pride in being responsive and easily available so you know you can rely on us to get a project done. We love using our creative expertise to polish your ideas. Most of all, we love it when people like you tell us we make your job easier and make you look great to your own clients!
James is a detail guy who loves taking photos of all sorts of things. Amy has a love of libraries that might border on unhealthy. We both enjoy acting like the complete nerds we are when we think no one else is watching.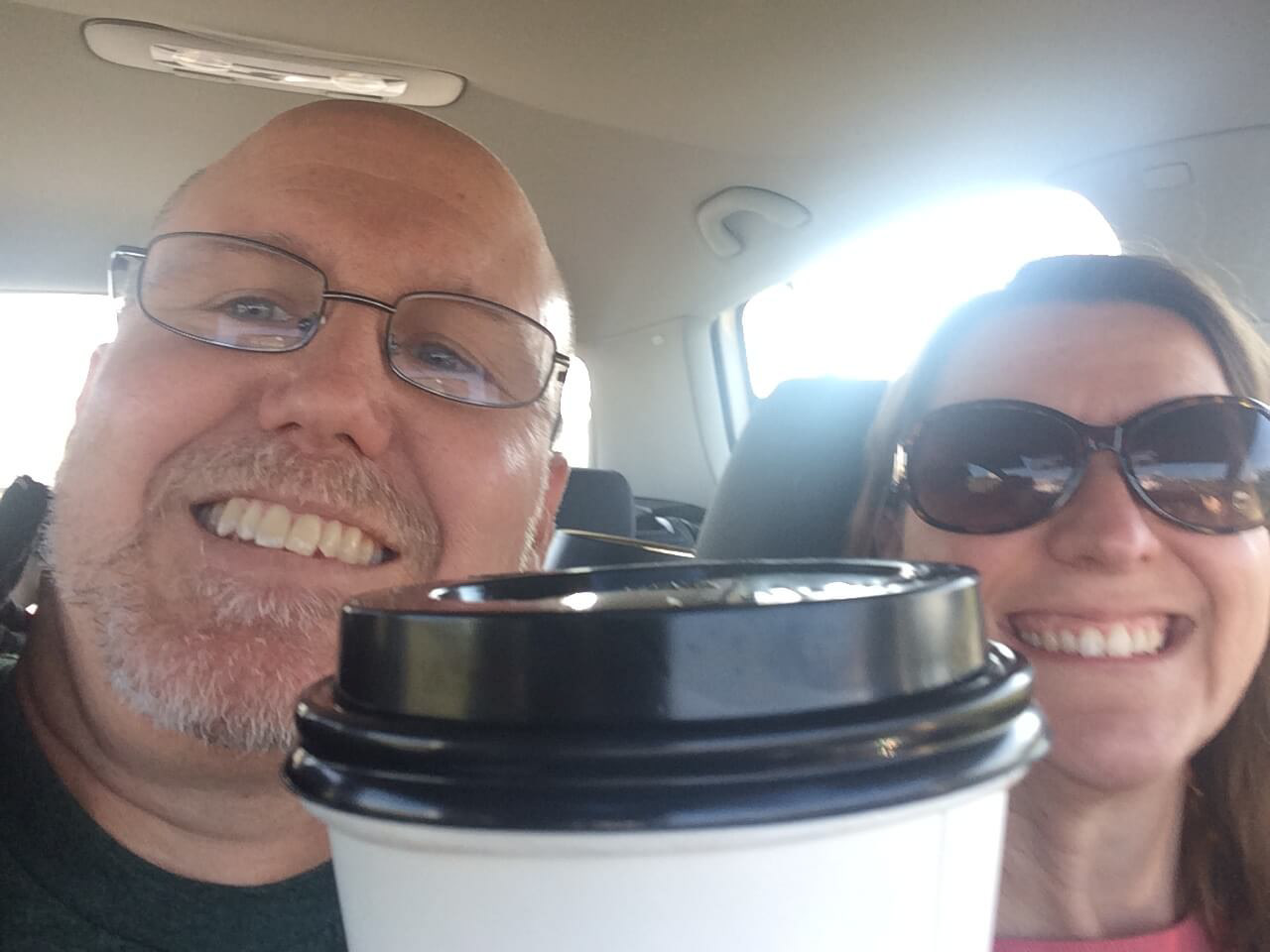 We can help with one time projects or on an ongoing basis as an extension of your marketing or graphic design team.
Our Specialties:
Corporate Sales Collateral
,
Event Materials
,
Advertising & Signage
,
Presentations
,
Email & Social Media Graphics
,
Branding
Our Capabilities:
Art Direction
,
Brand Identity Management
,
Print & Digital Communications
,
Content Development
,
Copy Writing, Editing & Proofing
,
Photography,
Basic Video Editing